Success Stories

Discover how we have helped several companies achieve excellent results thanks to our professional digital marketing services.
Do you want to turn your company into the next success story?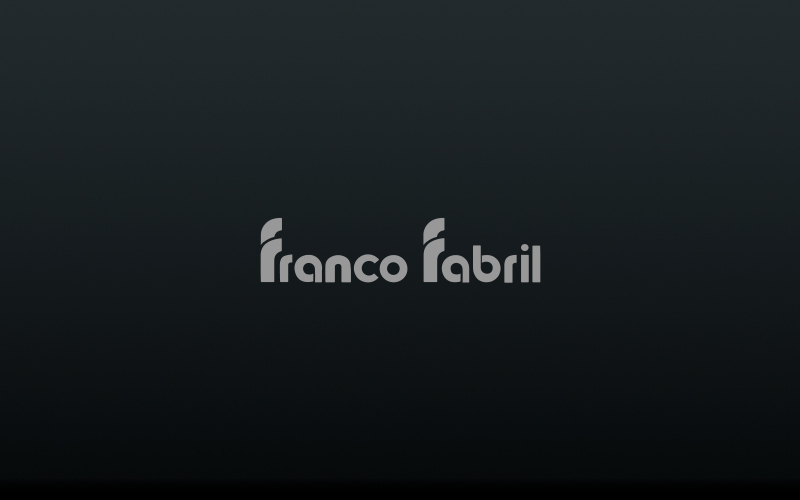 Franco Fabril S.A.



B2B - Manufacturing industry - Metalworking - Agricultural machinery

Problem: when deciding to start investing in digital channels, we are presented with the need for a comprehensive agency to solve the creation of a digital marketing strategy, its execution and subsequent measurement in real time. In addition, in order to centralize processes, the agency must be in charge of the production of the necessary content to reflect in the digital world the positioning of the brand in the market.
Solution: we devise and execute a customized digital marketing strategy that involves the active participation of a multidisciplinary team. We take care of corporate communication on social networks, online advertising management on Google products and social networks, web positioning and much more. Discover our work in the button below.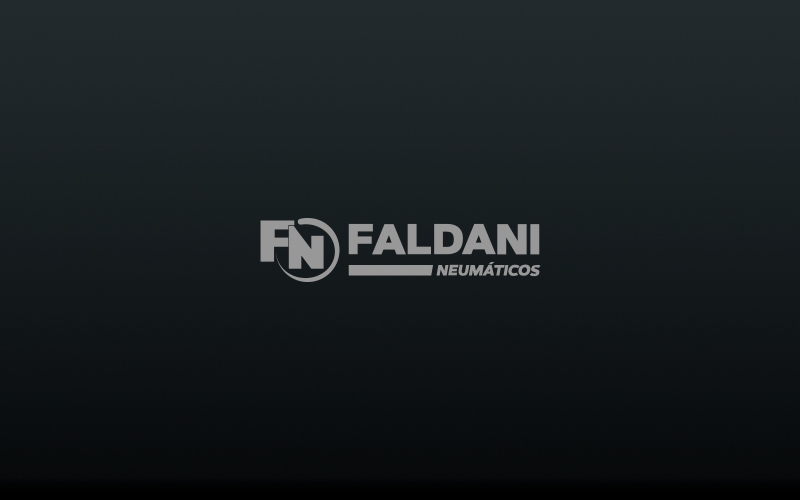 Faldani Neumáticos S.A.
B2B - B2C - Retail/wholesale - Tires and services

Problem: the firm needed to obtain daily leads, increase physical traffic to each of its branches and differentiate itself in the highly competitive market with quality digital content.
Solution: with a focus on lead generation, we designed and executed online advertising campaigns on Google products and the various social channels where the company has a presence. We used the power of local SEO through Google Business Profile to transform online interactions into physical visits to each branch. We also redesigned the company's digital communication strategy.

See success story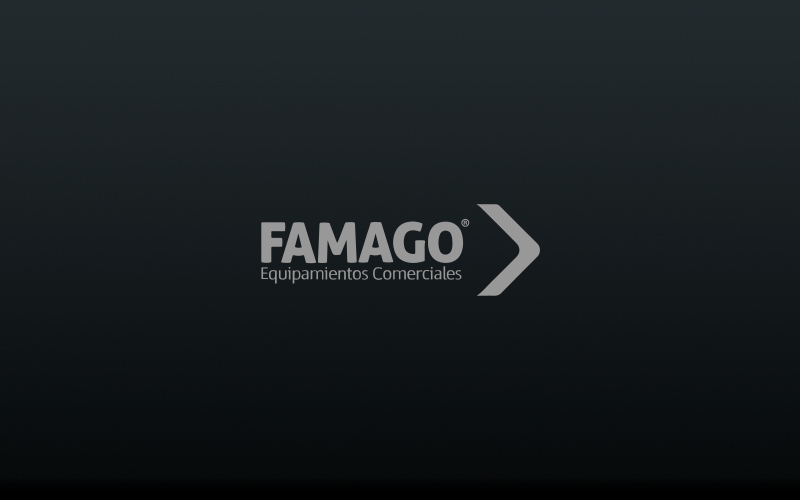 FAMAGO
B2B - B2C - Retail/wholesale - Commercial equipment

Problem: they needed to have highly relevant information available in real time to be consulted by the general management during decision making.
Solution: we devised several dashboards with key metrics using business intelligence techniques with an emphasis on usability. We used the Power BI platform (Microsoft) which allows flexibility when connecting to various ERPs to constantly extract data automatically.​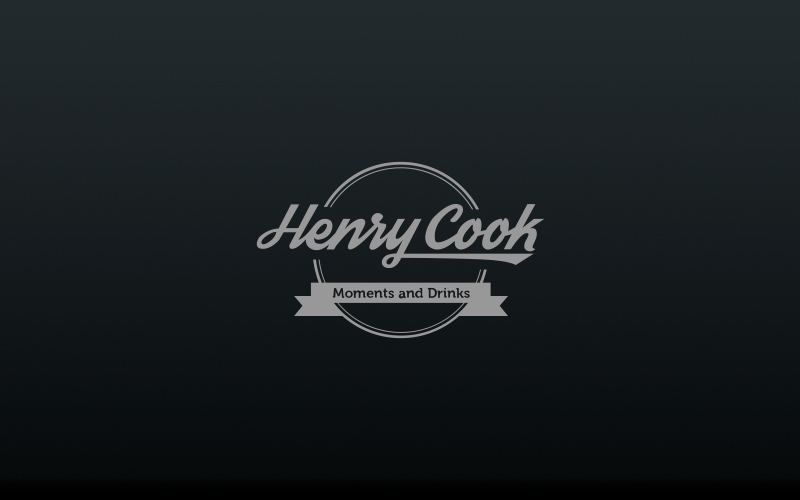 Henry Cook
B2C - Gastronomy - Restaurant
Problem: the company needed to know the situation of the restaurant's online positioning compared to its competitors.
Solution: we audited the local SEO positioning and put together a report with the historical performance of the restaurant's Google Business Profile and suggested several key strategies for the firm to achieve online leadership in the sector.​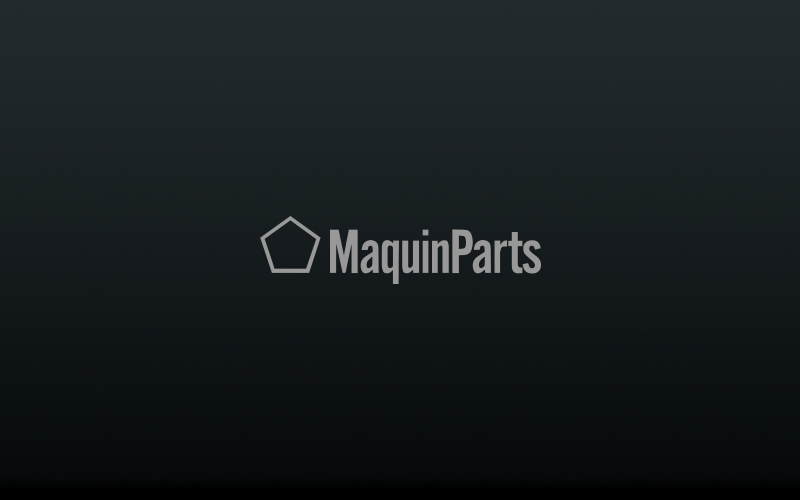 Maquin Parts S.A.
B2B - Manufacturing industry - Metalworking - Vehicle maintenance equipment

Problem: faced with the need to increase market share, the company needed a digital marketing consultant to enhance its actions, which had been developing steadily and being a pioneer in its field in terms of online advertising investment.
Solution: one of our co-founders provided direct professional consulting for the implementation of a CRM platform, the optimization of conversions derived from Google and Meta product ads, and advice on the launch of the company's first ecommerce, among other activities.