Content Marketing Service

We create impactful digital content to differentiate you from your competitors. Reach your target audience with our creative ideas, we have cutting-edge technological equipment. It's time for your company to provide your customers with unique and strategic content. We are professionals specialized in producing creative ideas that make a difference.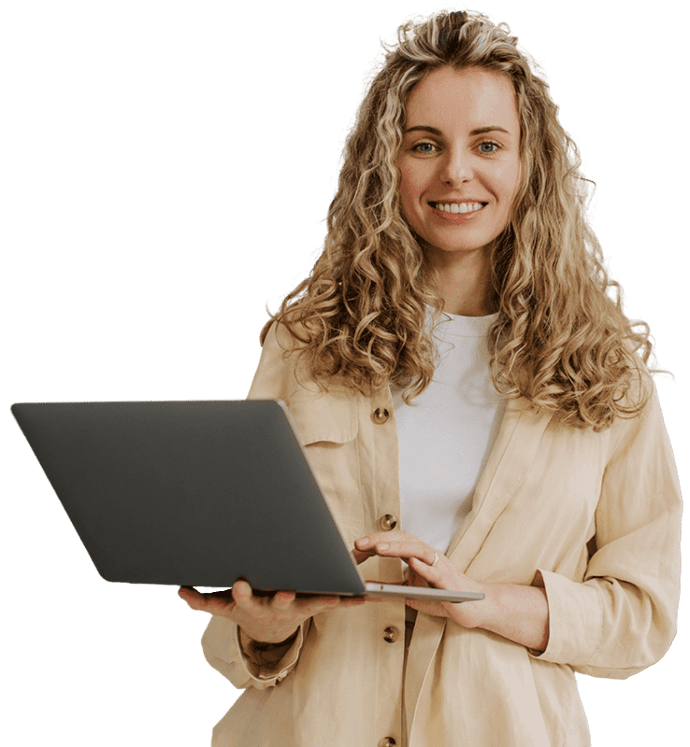 Plans & Pricing
Starter

$1000
/month

Let's start

---

Monthly Plan Features:
1 Asset Developed
Content Marketing Specialist
Project Platform
Pro

$1500
/month


Let's start
---

Monthly Plan Features:
2 Assets Developed​
Content Marketing Specialist
Project Platform​
Enterprise

$2000
/month

Let's start
---

Monthly Plan Features:
3 Assets Developed
Content Marketing Specialist
Project Platform​

​Prices are in U.S. dollars (USD). Taxes are not included.
Full Comparison - Social Media Management Plans
Frequently Asked Questions

Content Marketing Service
Who is in charge of creative ideas? Can I suggest content ideas?

All our plans have the assistance of a content marketing specialist, who is in charge of planning and advising the client on the content(s) included in each plan. The client can suggest ideas and participate in the development process through our project management platform.

Can I provide text, images and/or video footage for the development of the Assets?

Yes, through our project management platform you can share multimedia files with our team. All our plans require images and videos. The client provides the necessary materials or can opt for our additional service of photographic or audiovisual production. At the moment, this service is only available for clients who need to produce in Argentina.

Aunque este portal puede estar vinculado a otras páginas, ello no implica, ya sea directa o indirectamente, la aprobación, asociación, patrocinio, respaldo o afiliación por nuestra parte a dichas páginas salvo que se indique específicamente en este escrito.
Debería revisar cuidadosamente las cláusulas legales y otras condiciones de uso de las páginas web a las que acceda mediante enlaces de este Sitio web. Su vinculación con otros portales o páginas web externas queda bajo su propia cuenta y riesgo.
The World of Content Marketing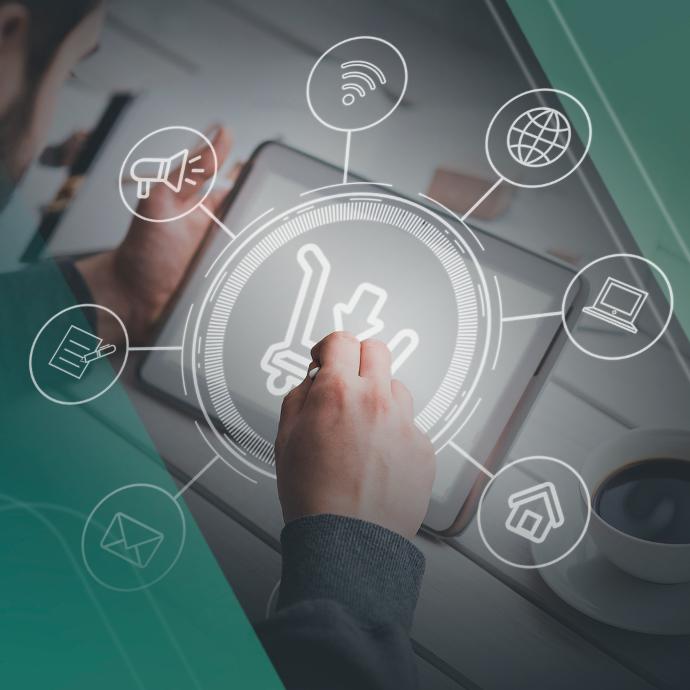 Relevant, Pertinent and Timely Content
The main purpose is to attract customers or prospects to perform defined actions in the online world. Competition is becoming increasingly fierce and retention is becoming an uphill battle for companies, which struggle to capture the attention without losing relevance on the screens of their target audience. Content marketing is the creation of relevant, pertinent and timely content (graphic or audiovisual) targeted to a specific audience based on how they interact, search the web or interact with digital publications.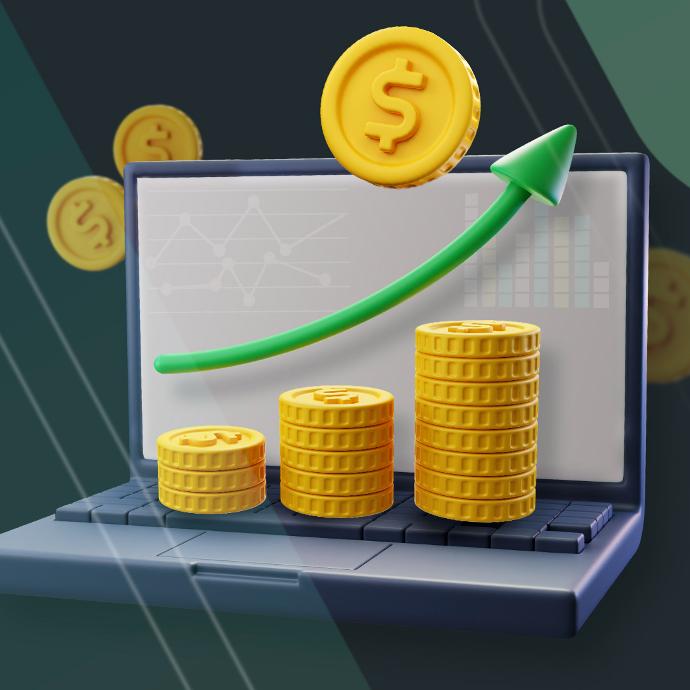 ​Benefits of Content Marketing

Differentiation in the market.
Increased interactions in the short term.
Improvement in the engagement rate.
Low-cost positioning based on customer and/or potential searches.
Credibility: by providing relevant information, brand perception improves.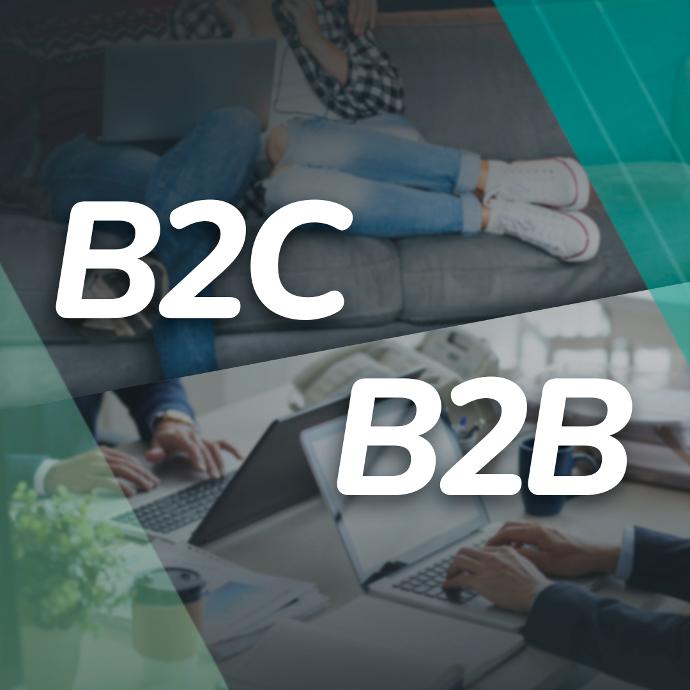 Types of Suitable Sectors

All markets are suitable for content marketing strategies. From industrial products, production of raw materials, commercialization of goods or services. Because the focus is on the audience and not on the product or service to be marketed, i.e., the target audience is the center and the concept is to deliver valuable content.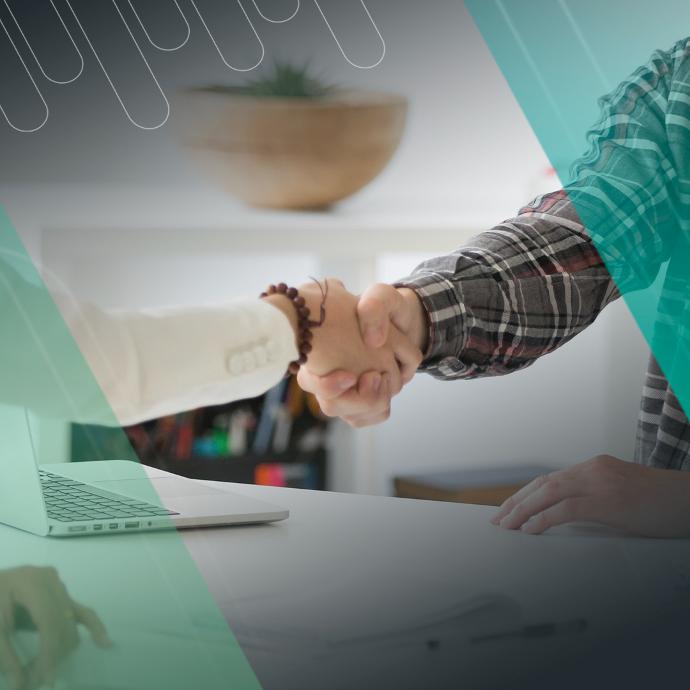 Tailored Strategies

By hiring our service, you will get content marketing strategies focused on your target audience, on how to achieve the percentage of acquisition and retention that your business needs. Therefore, your audience will always be attentive to the new content we generate and the link that builds your brand is for the long term. The trend today is for users to be loyal to brands that create content of interest to them.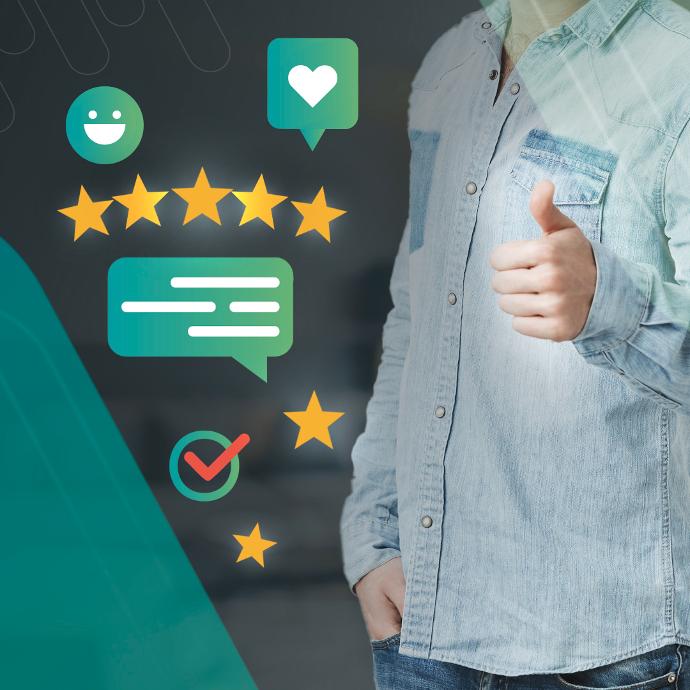 Put Your Customer at the Center of Everything

Increasingly, people are demanding relevant and timely content from brands. They are tired of seeing purely commercial content with an iterative call to action. Digital competition among brands is sharpening and creative differentiation is the answer to those who need to stand out more in the online world. It's simple, brands that perform content marketing actions are more likely to be chosen.