Social Media Management Service

We manage corporate profiles on the most important social networks in the world: Facebook, Instagram, LinkedIn and Twitter. We create customized communication strategies according to the objectives your company wants to achieve on each platform. Discover our social media management plans provided by specialists.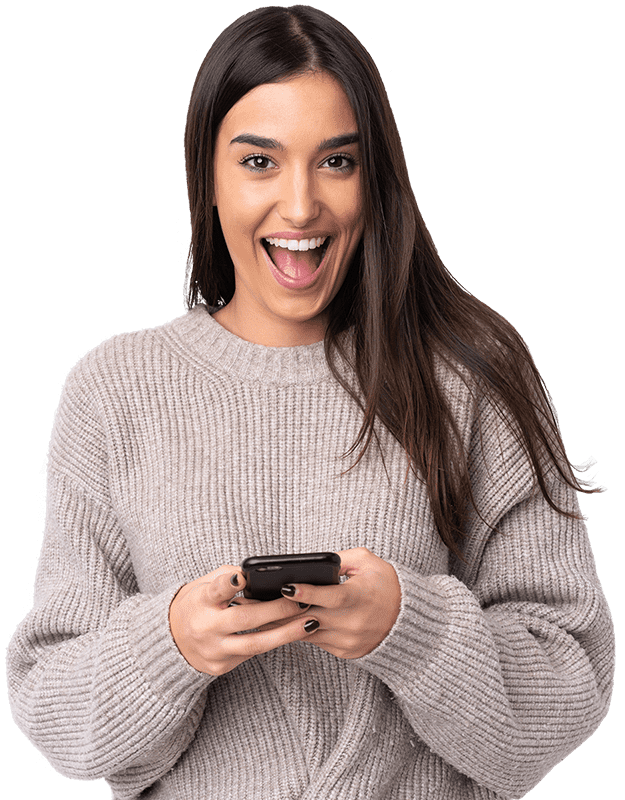 Plans & Pricing
Starter

$1800
/month



Let's start



---

Monthly Plan Features:
1 Social Network
10 Posts
Advertising Investment $200 ¹
24/7 Online Reporting
Content Planner
Initial Configuration: $2,700 ²
Pro

$2520
/month


Let's start
---

Monthly Plan Features:
2 Social Networks​
20 Posts
Advertising Investment $800 ¹​
24/7 Online Reporting
Content Planner
Initial Configuration: $3,780 ²

Enterprise

$2880
/month



Let's start
---

Monthly Plan Features:
3 Social Networks
30 Posts
Advertising Investment $1,800 ¹​
24/7 Online Reporting
Planificador de Contenidos
Initial Configuration: $4,320 ²


​Prices are in U.S. dollars (USD). Taxes are not included.
1. Advertising investment is not included, it is paid by the client directly to the social networks.
2. The duration of the initial configuration service is one month.
Full Comparison - Social Media Management Plans
Frequently Asked Questions

Social Media Management Service
What are personalized images and videos?

They correspond to the edited and ready content that we share in a specific social network. For this, the client must provide us with the images and videos that our design team needs to make the corresponding edition.
What does vertical content creation consist of?

It refers to the possibility for the client to have a vertical version (9:16 format, 1080 x 1920) of each publication included in the plan. This option allows the client to have stories for social networks that support it, such as Facebook and Instagram.
Do the plans include sweepstakes or trivia management?

Our social media management plans do not include giveaways or trivia management. You can ask our sales team about the possibility of adding the management, with additional charge, of giveaways or trivia for your followers to interact.
How can I analyze the performance of the posts?

All our plans include access to a standard interactive report of the performance of publications in real time. The client will have the possibility to interact and apply various filters to visualize their data in an optimal way.
Do the plans include social media advertising management?

All plans include the basic management of a certain amount of promoted publications per month. The client can choose the publications he/she wants to promote, respecting the amount of advertising investment suggested according to his/her plan. This investment corresponds to the client, who will take the role of advertiser.
Do you answer comments or direct messages?

Given that commercial opportunities will arise from our social media management service, we recommend that this task be carried out by the client's commercial area. Our team does not respond to comments or direct messages.
Aunque este portal puede estar vinculado a otras páginas, ello no implica, ya sea directa o indirectamente, la aprobación, asociación, patrocinio, respaldo o afiliación por nuestra parte a dichas páginas salvo que se indique específicamente en este escrito.
Debería revisar cuidadosamente las cláusulas legales y otras condiciones de uso de las páginas web a las que acceda mediante enlaces de este Sitio web. Su vinculación con otros portales o páginas web externas queda bajo su propia cuenta y riesgo.
The World of Corporate Social Media Management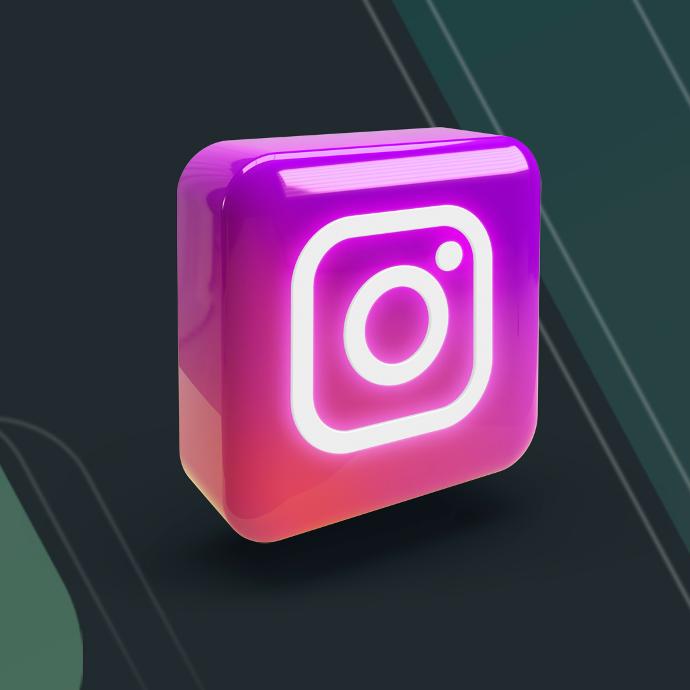 Instagram Business Profile Management
This is the number 1 social platform in the number of active users in the world. Having an active company account is nowadays a necessity to advertise your products or services. This is due to the fact that there are 500 million active users per day in the world. Among the benefits of having an account for your company are the ease of direct contact with customers and / or potential customers as well as the possibility of having an online store integrated to your ecommerce.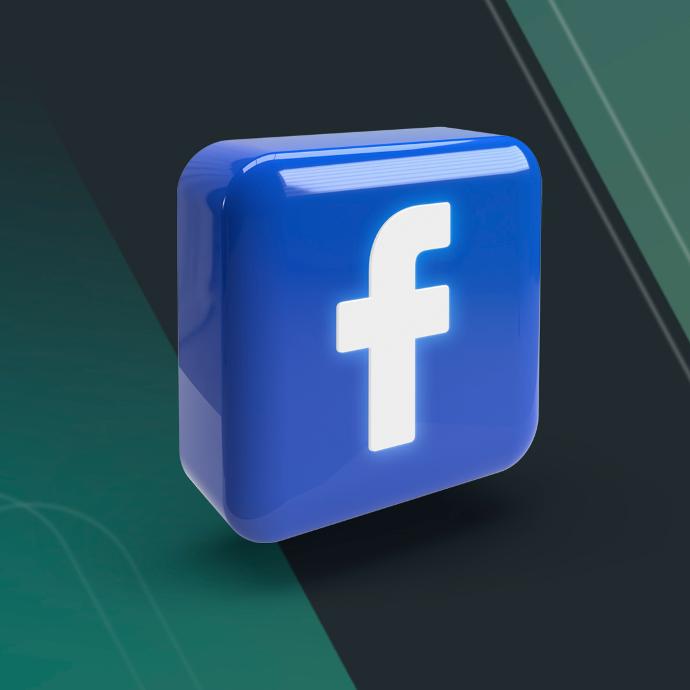 ​Facebook Business Pages Management​

We manage company pages on Facebook, the most popular social network in the world. More than 2,000 million people use Facebook every month, whatever your audience is, you will find it on the platform. We are highly trained in Facebook Ads, the Meta for Business platform needed to manage Facebook, Instagram, Messenger or Audience Network advertising campaigns.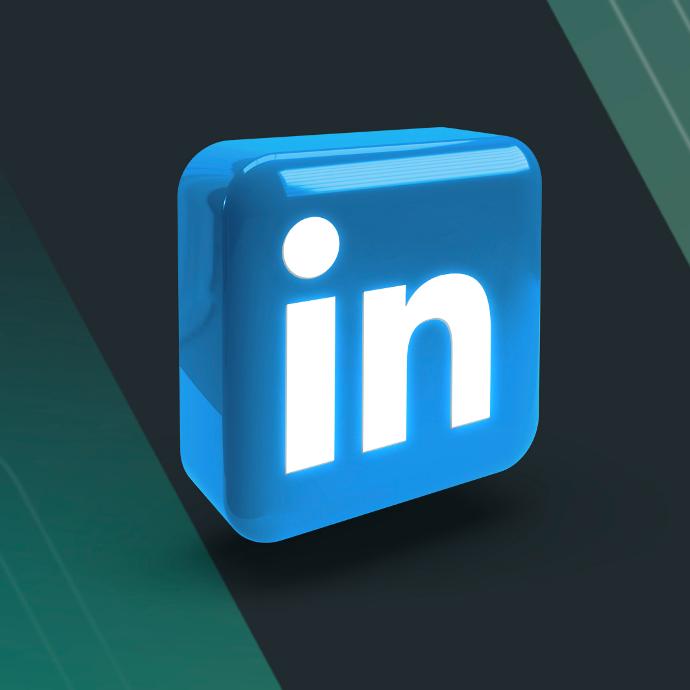 LinkedIn Company Profile Management

LinkedIn is the social network with the largest buying power audience today. These are decision makers who are accustomed to consuming high quality content. Our team manages company profiles with special attention to detail and copywriting. To manage advertising, we work with the LinkedIn Ads platform as it allows you to reach your ideal B2B customers on the world's largest professional network.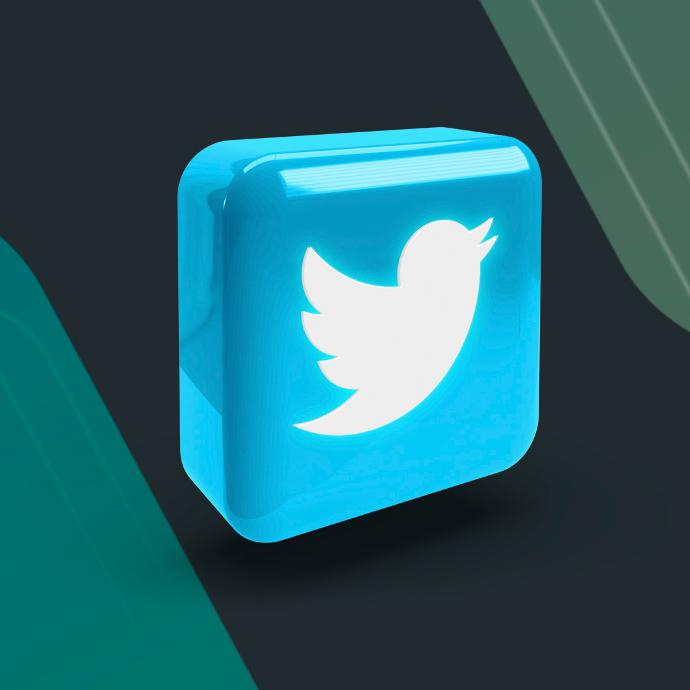 Twitter Business Profile Management

We manage business accounts on Twitter, the social network of the minute. It is an optimal channel to communicate events, discount seasons and updates about your company. We work with the Twitter Ads platform, you can follow our results in real time and analyze real metrics of your advertising investment.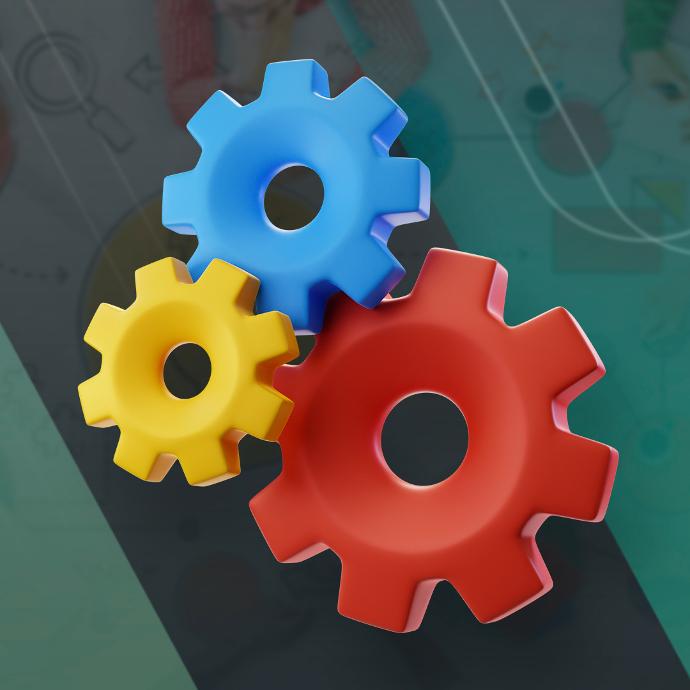 Continuous Improvement in the Management of Social Networks

We optimize the communication strategies we manage based on the metrics obtained and not on assumptions. We are an agency specialized in analytics, so you won't have to worry about reaching your goals. We build interactive online reports based on the data you want to know in order to obtain valuable information to achieve substantial improvements in the management of content.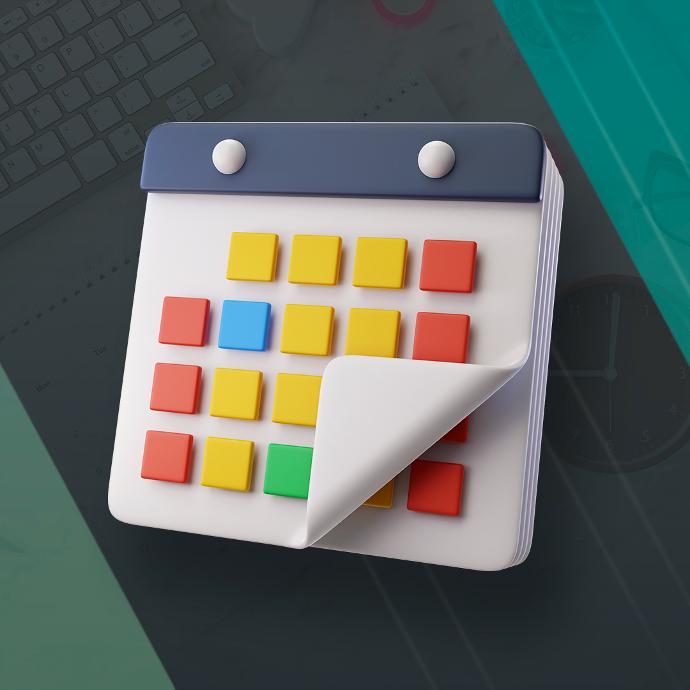 Social Media Content Planning​

We have a self-management platform custom-designed by our IT team with a content calendar so that you are aware of the planning we designate for each social network. You will be able to decide what type of content is best suited to your company and share images or videos for communication.​