​
SEO Marketing Service

​Now is the time for your company's website to obtain a higher conversion rate in the organic channel. We take care of optimizing the organic positioning of your website in search engines to make it competitive and get a higher click-through rate. Discover our plans built exclusively to boost the SEO positioning of corporate websites in just twelve months.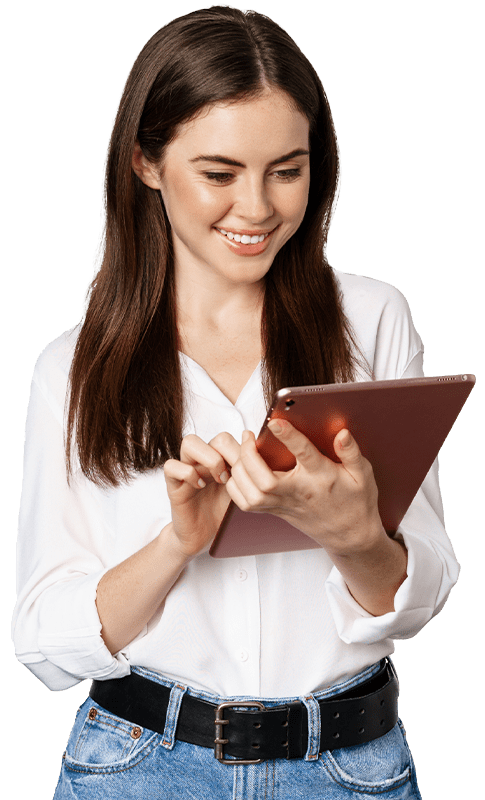 Plans & Pricing
Starter

$1625
/month

Let's start

​



---

Monthly Plan Features:
​ 30 Optimized Pages
​ 150 Keywords
​ Professional SEO Copywriting
​ 24/7 Online Reporting

Initial Configuration: $5,038 ²
Pro

$3250
/month


Let's start

​
---

Monthly Plan Features:
​ 40 Optimized Pages​
​ 200 Keywords
​ Professional SEO Copywriting​
​ 24/7 Online Reporting

Initial Configuration: $8,288 ²

Enterprise

$4225
/month

Let's start

​
---

Monthly Plan Features:
​ 50 Optimized Pages
​ 250 Keywords
​ Professional SEO Copywriting​
​ 24/7 Online Reporting

Initial Configuration: $10,238 ²


​Prices are in U.S. dollars (USD). Taxes are not included.
1. The duration of the initial configuration service is two months.
Full Comparison - SEO Marketing Plans
Frequently Asked Questions

SEO Marketing Service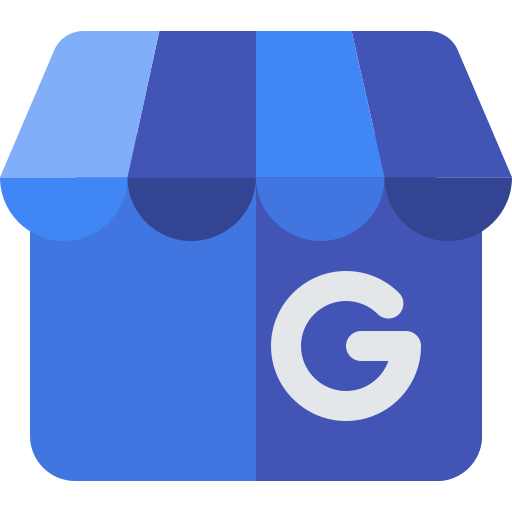 Do you need a smaller scale SEO solution?
Discover our monthly Local SEO service designed to increase the visibility of each of your company profiles on Google. We make sure your profiles are always up to date:
​ Customer reviews management.
​ Upload up to 4 images per location (images provided by client).
​ Updating company name, logo and cover image.
​ Updating business hours, phone number, website, address, payment methods.
​ Links to social networks.
​ Real time reporting including: profile visits, website visits, phone calls, messages received, address requests, photo viewing.
The World of SEO (Search Engine Optimization)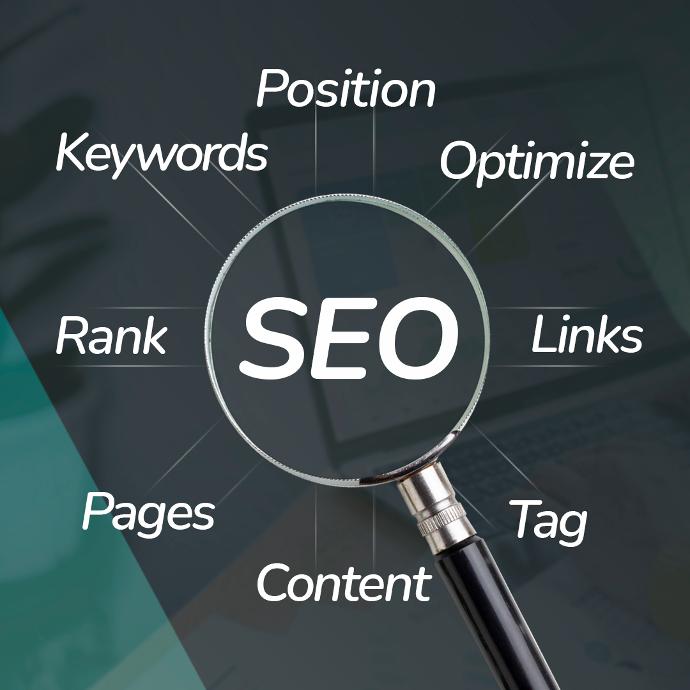 Winning Position
90% of the clicks that users make on the Google results page for a given search or query occur on the first page. This generates that web page owners are forced to optimize the positioning of their sites in order not to lose visibility in front of their competitors, much less, amount of clicks. It is for this main reason that we have developed our SEO positioning plans to help companies position their websites according to the regulations required by Google, the main search engine in terms of popularity and number of queries per minute in the world.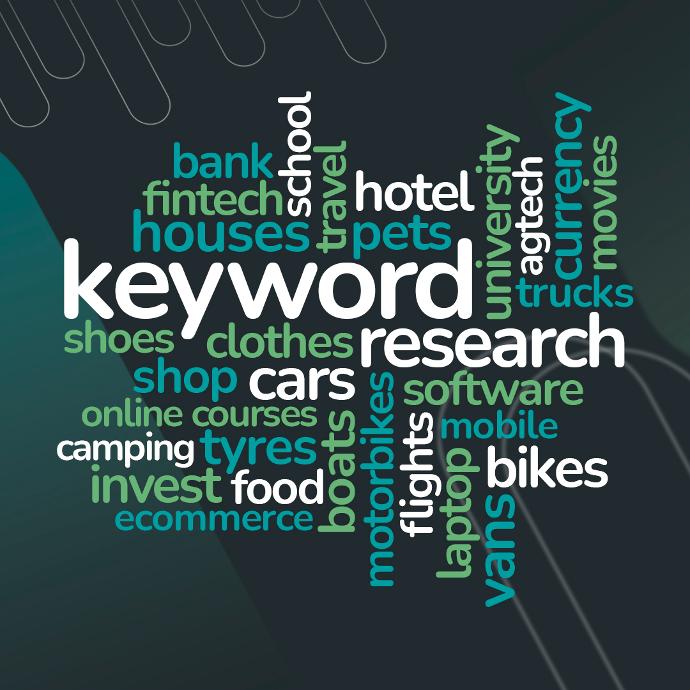 ​Keywords

We make them find your website without having to search for you, as we choose the keywords that people search for in relation to your products or services. During the initial setup process, we study the way your target audience searches to detect which keywords will need to be optimized on your website.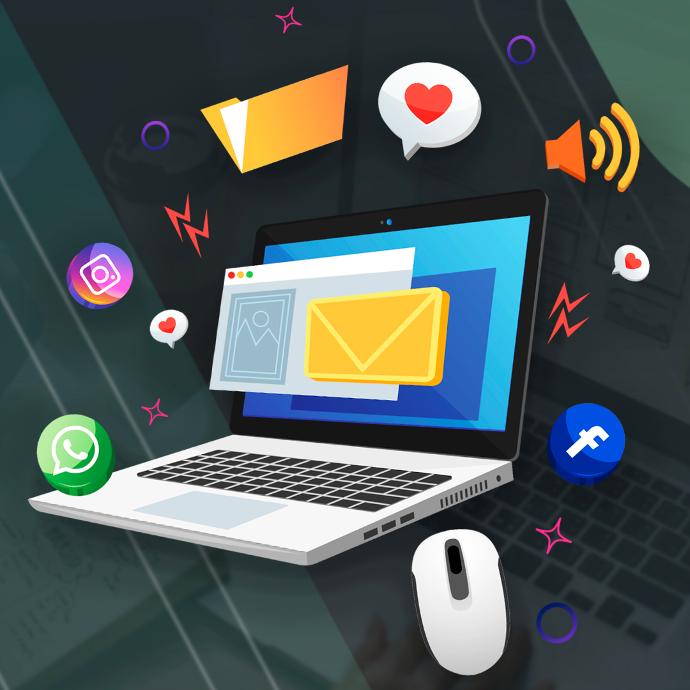 ​Content

The foundation for achieving the best SEO positioning is through high quality content and copywriting. We make sure that your website offers the solutions that people are looking for, in order to obtain a higher relevance and recognition, both from search engines and users.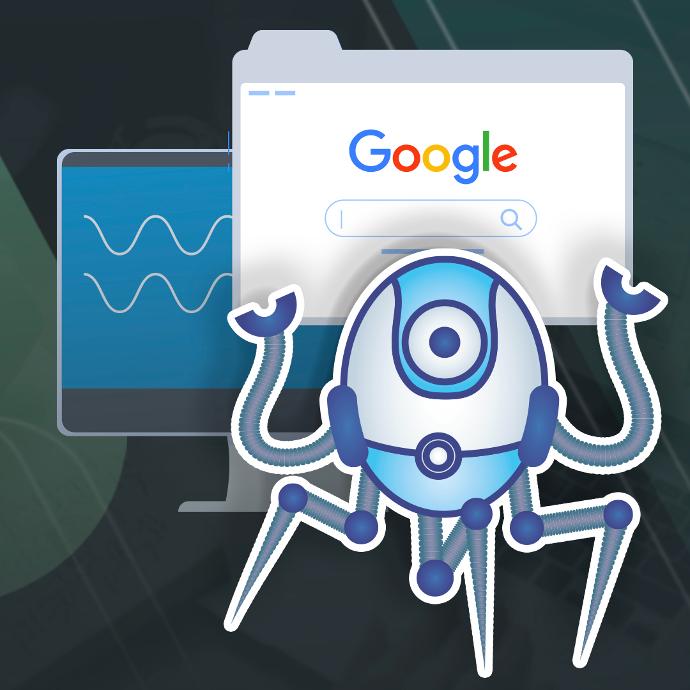 Platform

Does Google get access to your site, interpret, index and rank as it should? The positioning of a web page depends on hundreds of factors that will determine how search engines will treat your site. To rank your website in search engines, it must send the right signals.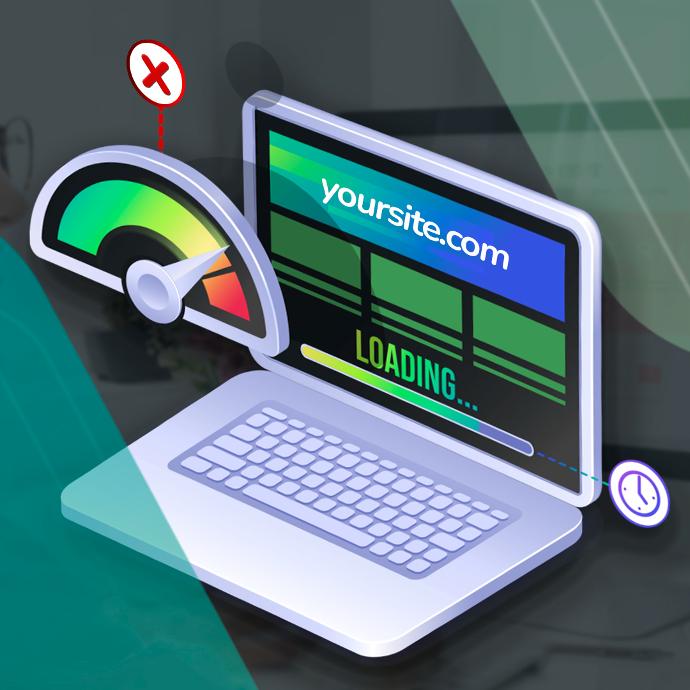 Performance

How long does it take for your website to load? Users, and therefore search engines, demand faster and faster pages, abandoning those that take too long to load. If your site takes more than 3 seconds to load, it means you need to optimize it. We help you to detect where to improve it so that the loading of your web page is fast.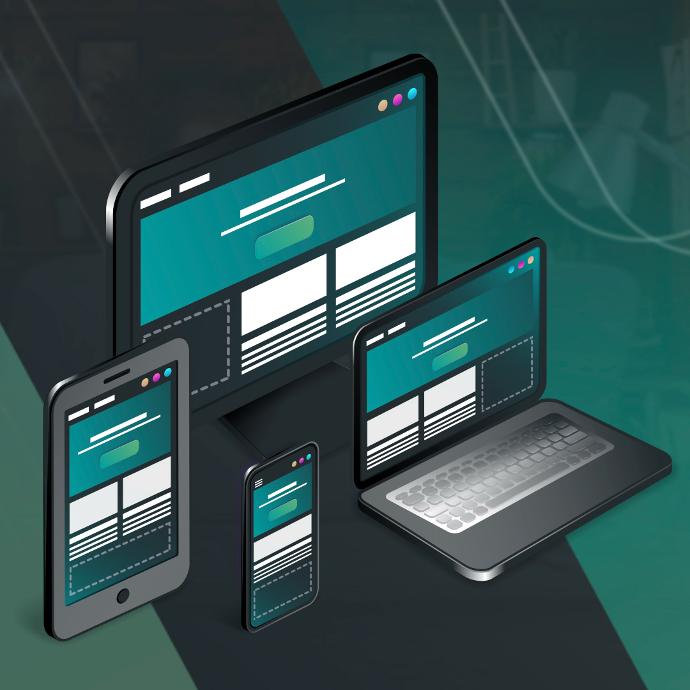 Usability

For your business to grow, you need the traffic you receive to convert. Do you sell a product? Do you have a blog? Do you provide services? No matter what your form of conversion is, we help you make your site much more usable, increasing conversion rates.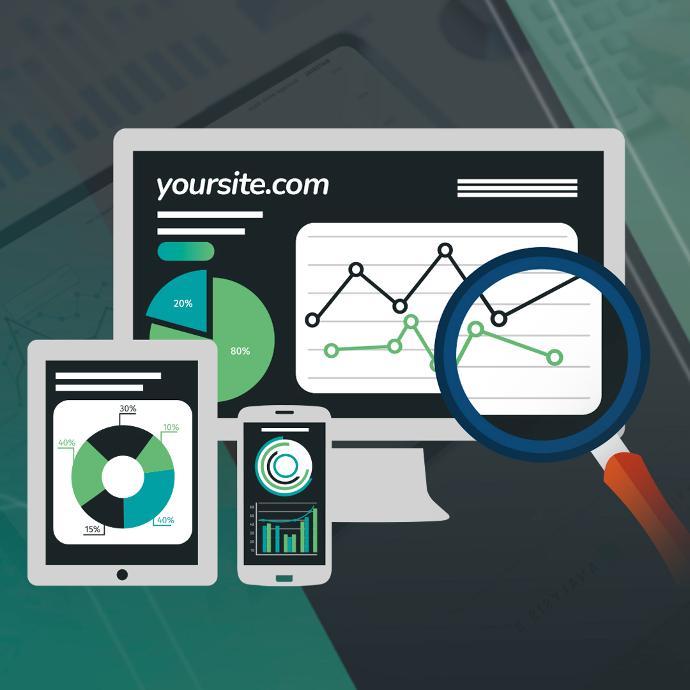 Analytics​

We are a performance-oriented agency: we are interested in obtaining results, as well as in learning how to interpret the different metrics offered by each measurement tool, such as Google Analytics. You will learn how to measure and enhance your positioning decisions.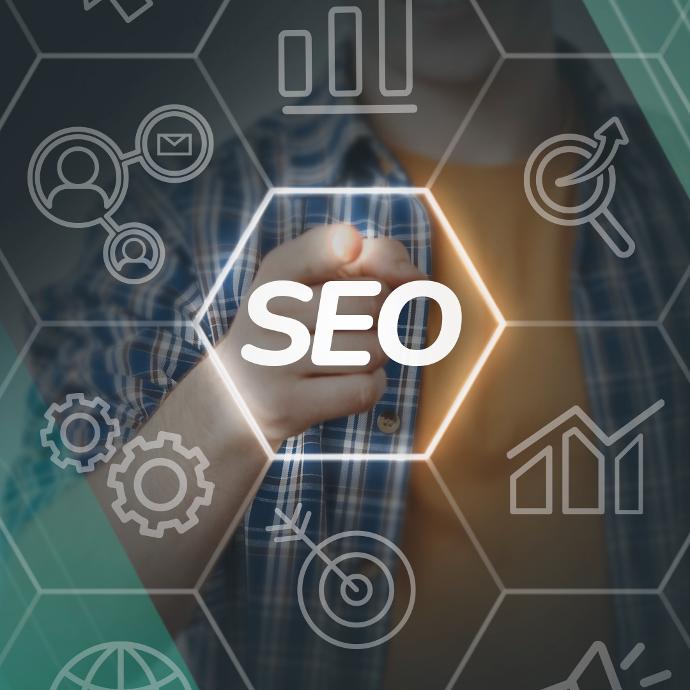 Consulting

Digital marketing is fast-paced, and an SEO decision can mean the success or disappearance of your website pages from search engines. We offer a comprehensive SEO consultancy in which you only have to worry about the quality of your product or service, we help you to gain a greater amount of organic traffic.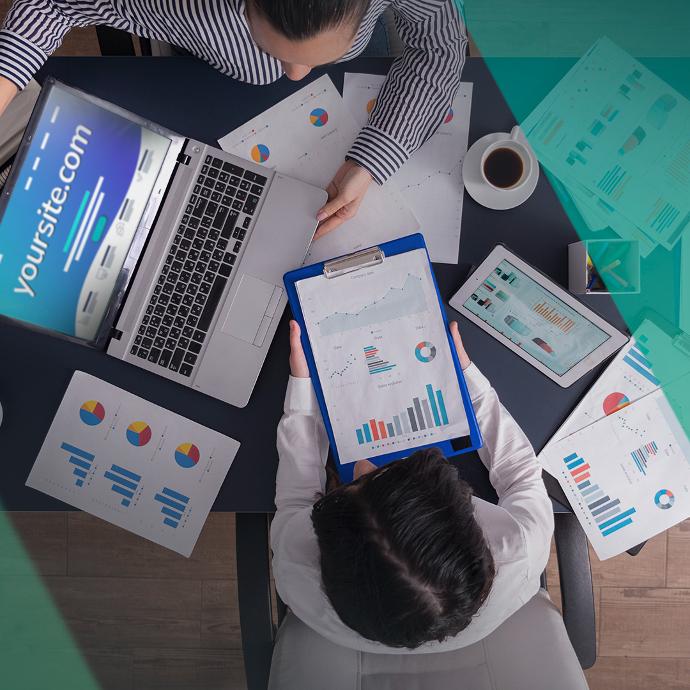 Reporting​

We generate monthly reports based on SEO results and organic traffic obtained. In addition, we generate customized online reports so you can follow in real time the evolution of the SEO optimization we perform.

Complementary Services
Complement your SEO actions with the following services:

​


Content Marketing
Use high quality content on your website to differentiate yourself from your competitors.
From $1000/month

​


Google Ads Management
In addition to increasing organic traffic, you can capture paid traffic immediately.
From $450/month

​


Social Media Management
Strengthen the SEO strategy by developing in parallel a strong presence in social networks.
From $700/month